Monthly Workshops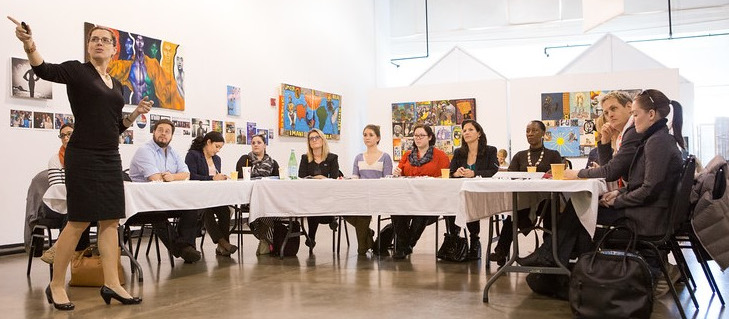 Monthly workshops on a wide range of fundraising topics are designed to share industry best practices and practical tools at an affordable price. You should expect to leave these workshops with simple and direct next steps to take back to your organization and put to immediate use, raising you more money for the causes you support.
In order to follow physical distancing recommendations during the global health crisis, all workshops are currently offered virtually via Zoom, and still provide opportunities to engage in hands-on learning and conversation with fellow participants. Registration is $20 per person, and registered attendees receive electronic copies of the slides and a workshop recording afterwards. If you participate in the live workshop, you'll also receive a personalized, electronic Certificate of Participation.
Upcoming Workshops:
No Upcoming Events.
Join our mailing list and receive announcements about upcoming workshops and events!