About Us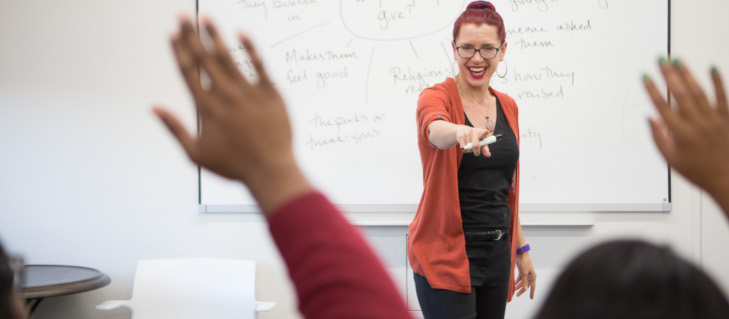 The Funding Seed is a New Orleans-based company that helps people learn how to raise money for their nonprofits. Founded in 2010, The Funding Seed offers three primary services: individual coaching, a monthly workshop series, and the Fundraising Intensive Program.
The Funding Seed's goal is to help the staff, board members, and volunteers involved with your nonprofit to become confident, self-sufficient, and successful with their fund development. If there is a cause you care about, contact The Funding Seed and learn how you can make a lasting difference through raising money.
Nora Ellertsen is Founder and CEO of The Funding Seed. In the ten years she worked in the nonprofit and fundraising field, she helped to raise nearly one million dollars through grassroots fundraising, grant writing, event planning, and major donor development. Since founding The Funding Seed in 2010, she has worked with over 60 nonprofit agencies to help them develop the resources they need to do their work.
Through The Funding Seed, Nora applies the philosophy, "Teach a person to fish and they will have food for a lifetime" to fundraising, with the goal of helping organizations to develop strong skills that will make them successful for the long term.