Community Workshops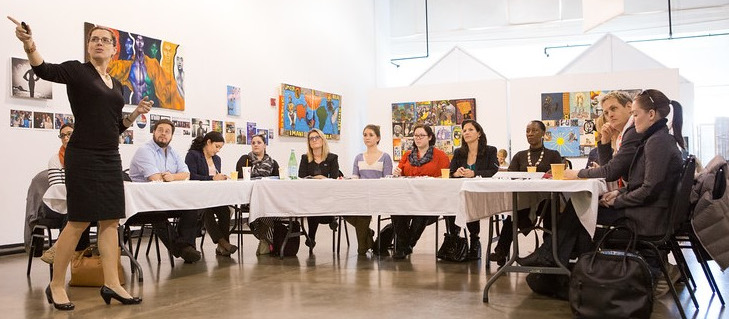 Workshops from The Funding Seed are a low-cost, low-time-commitment option for nonprofits that are looking for practical tools to help with their fundraising.
Some of our most popular workshops include:
Grantwriting for Beginners
Intermediate Grantwriting
Nonprofit Fundraising 101
Creating a Powerful Fundraising Plan
Creating Your Donor Communications Calendar
Getting Ready for Your Year-End Fundraising Campaign
Workshops are held in a hybrid format in order to accommodate both in-person and virtual learning. Registration ranges from $20-$40 per person depending on workshop duration. You can register for an upcoming an upcoming workshop or sign up for The Funding Seed's email list to receive event announcements.
Upcoming Workshops:
No Upcoming Events.
Join our mailing list and receive announcements about upcoming workshops and events!